At the University of Nebraska–Lincoln, pursuing applied science means leveraging your unique interests and skills to shape your future. This versatile major allows you to choose over half of your courses from a diverse selection within the College of Agriculture Sciences and Natural Resources. It's a personalized path where your degree aligns with your career goals, and adding a minor won't extend your time to graduate.
College

Hours Required

120 credit hours

Areas of Focus

Food, Animal and Plant Science

,

Current and Emerging Technologies

,

Ecosystems Science and Management

,

Leadership, Entrepreneurship and Economics
The Nebraska Difference
Flexible Learning Options
Tailor Your Degree to Your Interests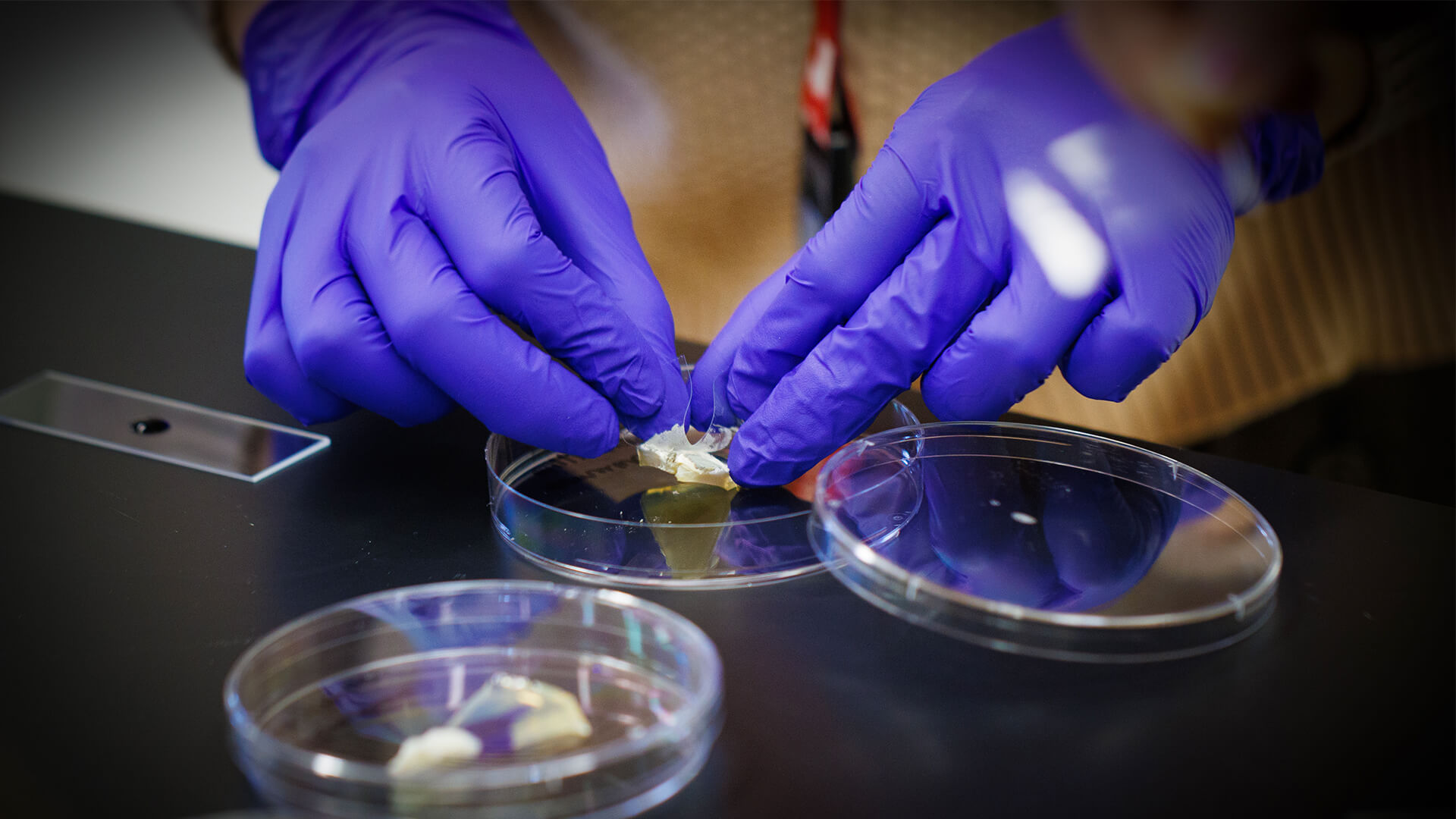 Program Features
Flexible Path
You select over half of your courses so you can tailor your degree to your career goals. 
Real-World Skills
The program prepares you to be a problem solver, innovator and teacher for the great challenges that our world will face related to food, energy and water in our landscapes. 
Concentration Areas 
Select two or three courses from each of the following elective areas: food, animal and plant science, current and emerging technologies, ecosystems science and management, and leadership, entrepreneurship and economics.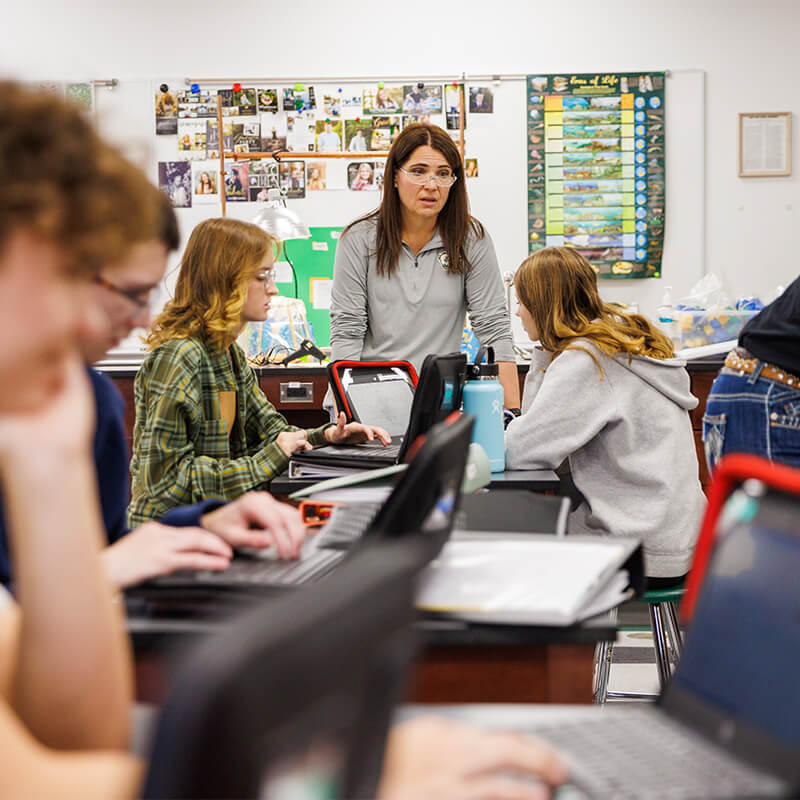 Notable Courses
Biotechnology: Food, Health and Environment (AGRI 115)

Application of biotechnology to genetically engineer, identify, select or propagate microbes, plants or animals. Biotechnology solves problems in our environment and food systems.
Introduction to Conservation Biology (NRES 211)

Introduction to problems faced in fulfilling ever increasing human needs while maintaining ecosystems and biodiversity. Biological and non-biological fields are integrated to solve challenges.
Contemporary Issues in Food Science (FDST 280)

Current issues in food science, including food psychology and culture, organic foods, world hunger, food allergens, probiotics and sustainability.
Exploring Negotiation in Enterprise Scenarios (EAEP 302)

Exploring modern negotiation theory and strategies used in entrepreneurial scenarios. Real-world application of negotiation tactics useful for enterprises.
Technologies and Techniques in Digital Agriculture (AGST 316)

Overview of the digital agriculture technologies and techniques for crop and livestock production systems. Hands-on experience with sensing, data processing and decision making.
Applied Science Internship (AGRI 395)

Advanced work experience in your area of specialization in a mentored, supervised setting. Students are required to complete assignments such as discussions and writing assignments.
Huskers Do Big Things
Internships
Trait efficacy intern, Pioneer Hi-Bred, York, Nebraska
Wholesale sales intern, Helena Chemical Company, Wes Des Moines, Iowa
Intern, Monsanto, Gothenburg, Nebraska
Operations internship, Bartlett Grain, Jacksonville, Illinois
Grain marketing intern, Anderson Grain, Kearney, Nebraska
Crop-inputs farm marketer intern, Cargill, Pipestone, Minnesota
Careers
Field agronomist, Crop Tech Solutions, Gothenburg, Nebraska
Farm partner, Cornwell Family Farms, Belgrade, Nebraska
Precision farming specialist, Mitchell Equipment, Atkinson, Nebraska
Feedlot manager, Muller Farms, Scribner, Nebraska
Testing & operations manager, Monsanto, Tea, South Dakota
Sales representative, Syngenta, Greensboro, North Carolina
Graduate Schools
M.S. Leadership Education, University of Nebraska–Lincoln
M.S. Agronomy, South Dakota State University
M.S. Regulation Science, The Johns Hopkins University
M.S. Entomology, University of Nebraska–Lincoln
Have Questions?
We're Here to Help
If you have questions about the Applied Science major or navigating the application process, contact us.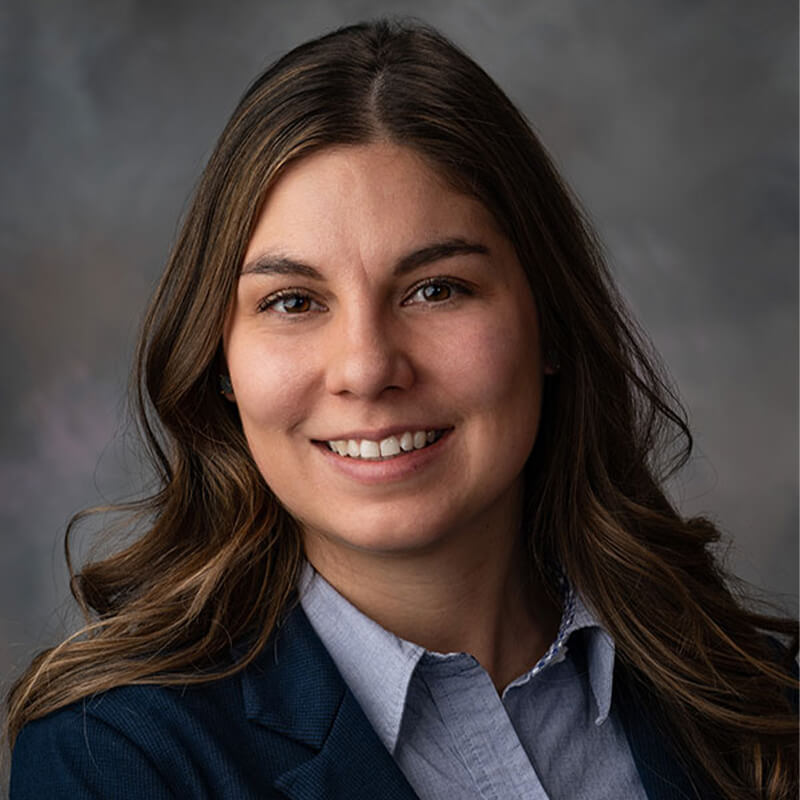 Contact Name

Katie Forrest

Contact Title

Academic Advisor

Phone

Email